Leading manufacturer in the sector, with more than 1000 units installed.
Normecánica S.A.. is a spanish company focused on the production of centrifugal pumps for the food industry.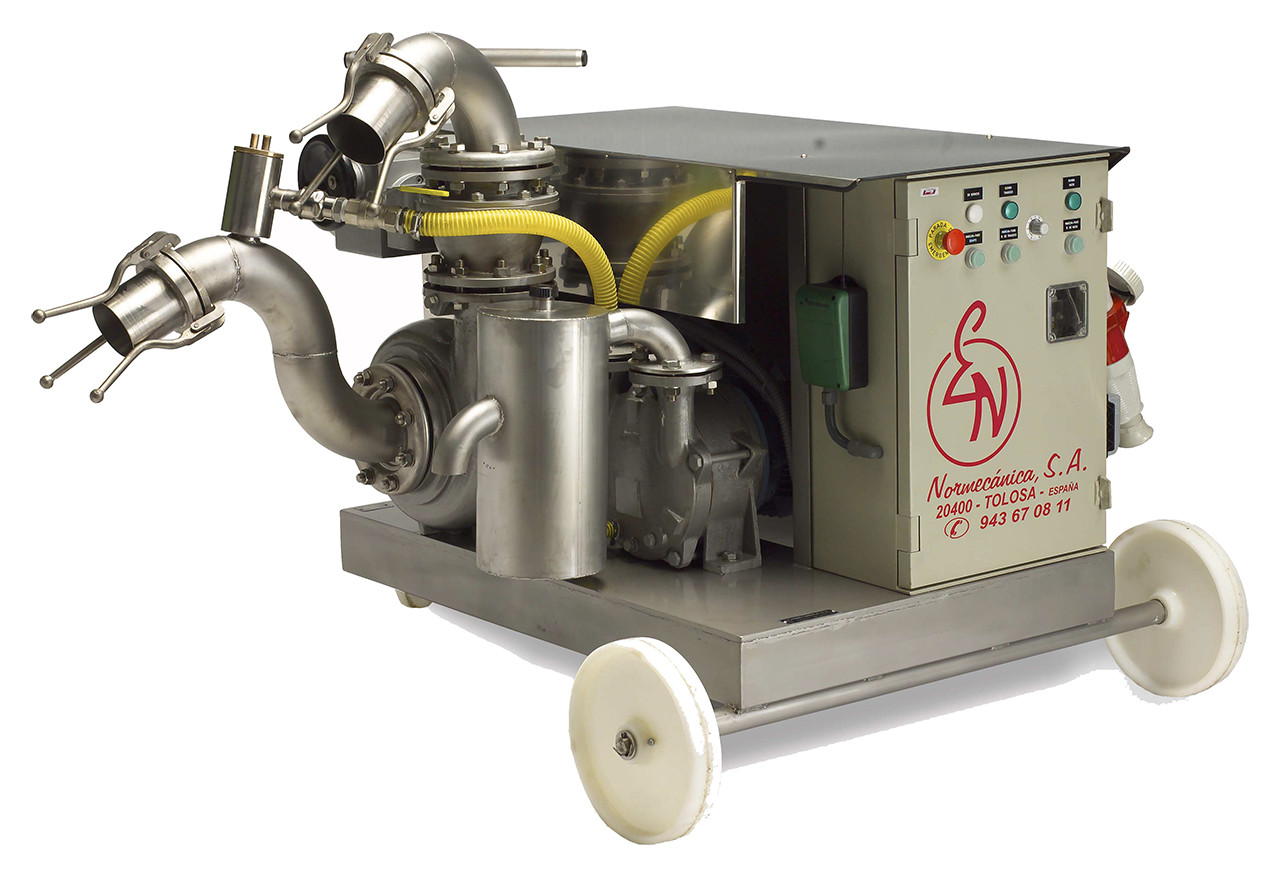 Pumps for the olive pickling industry.
We present a range perfectly adapted to specific needs.
Guaranteed quality, extensive experience and complete customer care.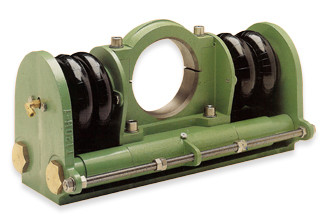 Paper guides and tensioners.
These devices have been designed to ensure a precise guiding, obtaining an immediate response under hard working conditions and through minimum maintenance.